The Cavaliers-Celtics rivalry is about to heat up again!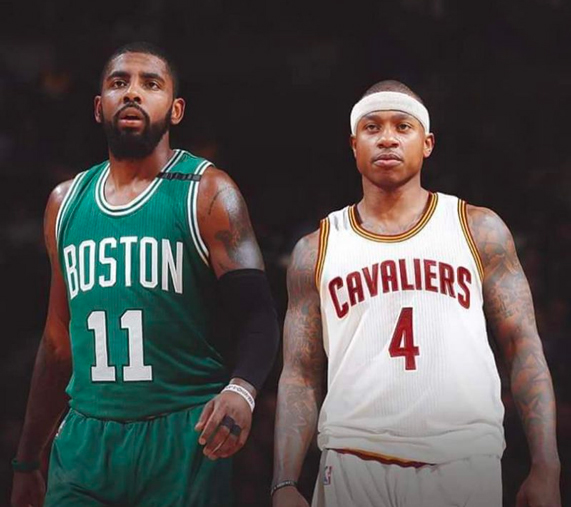 The Cavaliers and the Celtics were the top two teams from the East last season, and it looks to remain that way this upcoming season. They fought for the top seed in the East all of last season and eventually played each other in the Eastern Conference Finals. Let's not forget that LeBron has a rivalry with Boston that dates back to his first tenure in Cleveland.
Now Cleveland has shipped Kyrie Irving to Boston in exchange for Isaiah Thomas, Jae Crowder, Ante Zizic and Brooklyn's unprotected first round pick in 2018. For the record, I think both teams ended up winners in this deal. I just can't wait to see what kind of storylines will pick up steam as they clash on the court. And we won't have to wait too long. The teams will serve as the NBA season opener!
After 5 seasons of solo adventures from Daredevil, Jessica Jones, Luke Cage, and The Iron Fist…The Defenders is finally here on Netflix!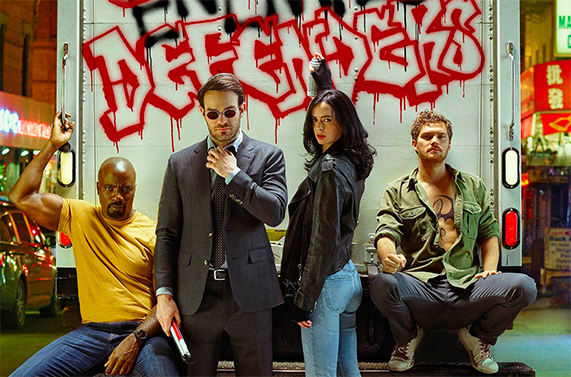 And it's kind of a let down. Most of my gripes come from The Iron Fist. While Murdoch, Jones, and Cage have come from solo seasons that have been well received, the same can't be said for Mr. Rand. Danny Rand as the Iron Fist still feels miscast, and it's a shame given how much potential the character has. Throughout the 8 episodes, Danny comes across as immature and annoying. The saving grace comes in the form of Matt, Jessica and Luke with their natural rapport. Everyone else, including the supporting characters, just feel more fleshed out.
While the action scenes are marked improvement from The Iron Fist, they don't come close to the explosiveness from Daredevil's second season. At least this time around, Danny seems like he can fight. In his solo series, it felt as though the actors and stuntmen he fought had to hold back to try to make him look good.
The series is good, but missed a chance to be great. I know I keep coming back to griping about Danny Rand, but I really feel that he holds them back. The story is centered around The Hand so that puts him front and center. And he doesn't deliver.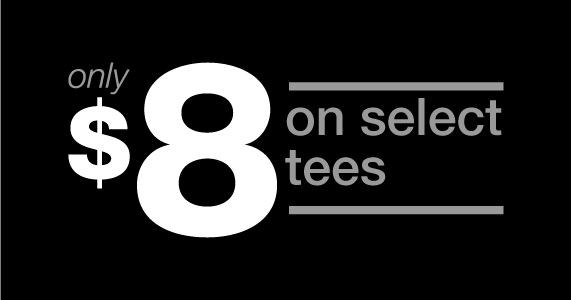 Select styles only $8 while supplies last! Click SHOP now!
Just too awesome! Check out the video below.